Join The #ScarLoveChallenge with ESTAS & Kelly Hughes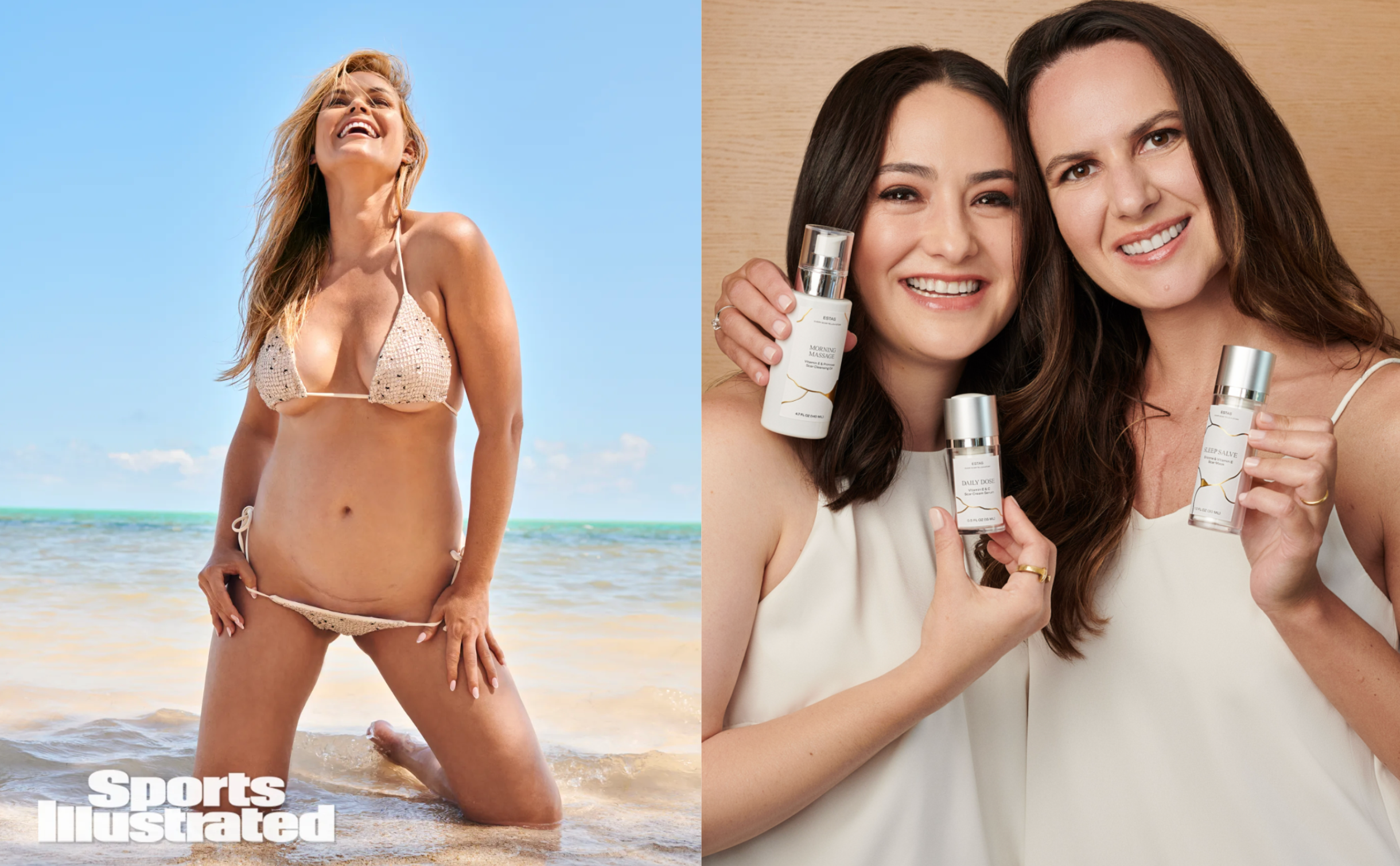 "I struggled with insecurities from my scar ... but it wasn't until I embraced my scar that I experienced the true power in it." - Kelly Hughes
What is the #ScarLoveChallenge? 
Inspired by Kelly Hughes's iconic Sports Illustrated image showing off her beautiful scar, ESTAS has partnered with Kelly to encourage others to do the same! 
How do you join the #ScarLoveChallenge?

Post Your Scar Picture: Reinterpret and reimagine Kelly's photo showing off your own scar and post to Instagram using hashtag #ScarLoveChallenge
Challenge Your Friends: Then challenge your friends with scars to join the movement and post their scar picture. All scars welcome! 
Join the Challenge: https://www.instagram.com/explore/tags/scarlovechallenge/
Why join the #ScarLoveChallenge?
To Give Back: Every time a new #ScarLoveChallenge photo is posted, ESTAS will donate $1 to World of Children*, helping disadvantaged children around the globe, up to $1000.00.
To Win an ESTAS Essentials Set: By posting with #ScarLoveChallenge you are automatically entered into a contest to win an ESTAS Essential set valued at $135. We will be giving away 3 sets throughout the month of June.
To Help Others Embrace Their Scars: By adding your picture and putting your own scar out there you can help other people feel less self-conscious and less ashamed of their scars. You could be the catalyst that helps someone feel better in their skin!
Why did we start the #ScarLoveChallenge?
To create a community where we can all come together and encourage each other to embrace the changes in our bodies, especially our scars. Instead of hiding our scars, let's celebrate them and show them off! This is a place where you can see many photos of people embracing their scars, connect with them and be inspired to do the same. "If I could do it, I know you can too!" - Kelly Hughes.  
This challenge is not endorsed by or affiliated with Sports Illustrated or Instagram. 
*World of Children unlocks the future for vulnerable children by funding programs that help children suffering from hunger & homelessness, cancer & other life threatening illnesses, physical & sexual abuse, education accessibility, bullying and disabilities.